Wireless Communication Products
For Your Various Wireless Communication Needs
Williams Communication Services in Oshawa, ON offers a wide range of wireless communication products that are perfect for businesses, governments and service providers. Since we started, it has always been our goal to serve the wireless communication needs of our clients.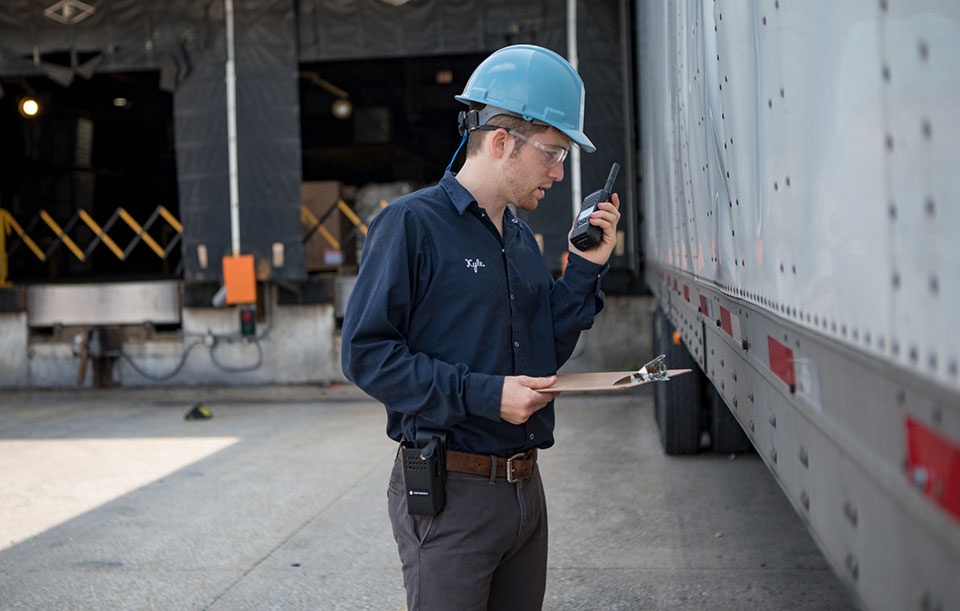 Learn More About Our Communication Services
Williams Communication Services is here to provide you with high-quality wireless communication products to serve your needs. Get in touch with us so we can discuss how our wireless communication services can benefit your organization. You may call, fax or email us. Our friendly staff members are more than happy to answer all of your questions. We look forward to hearing from you soon!